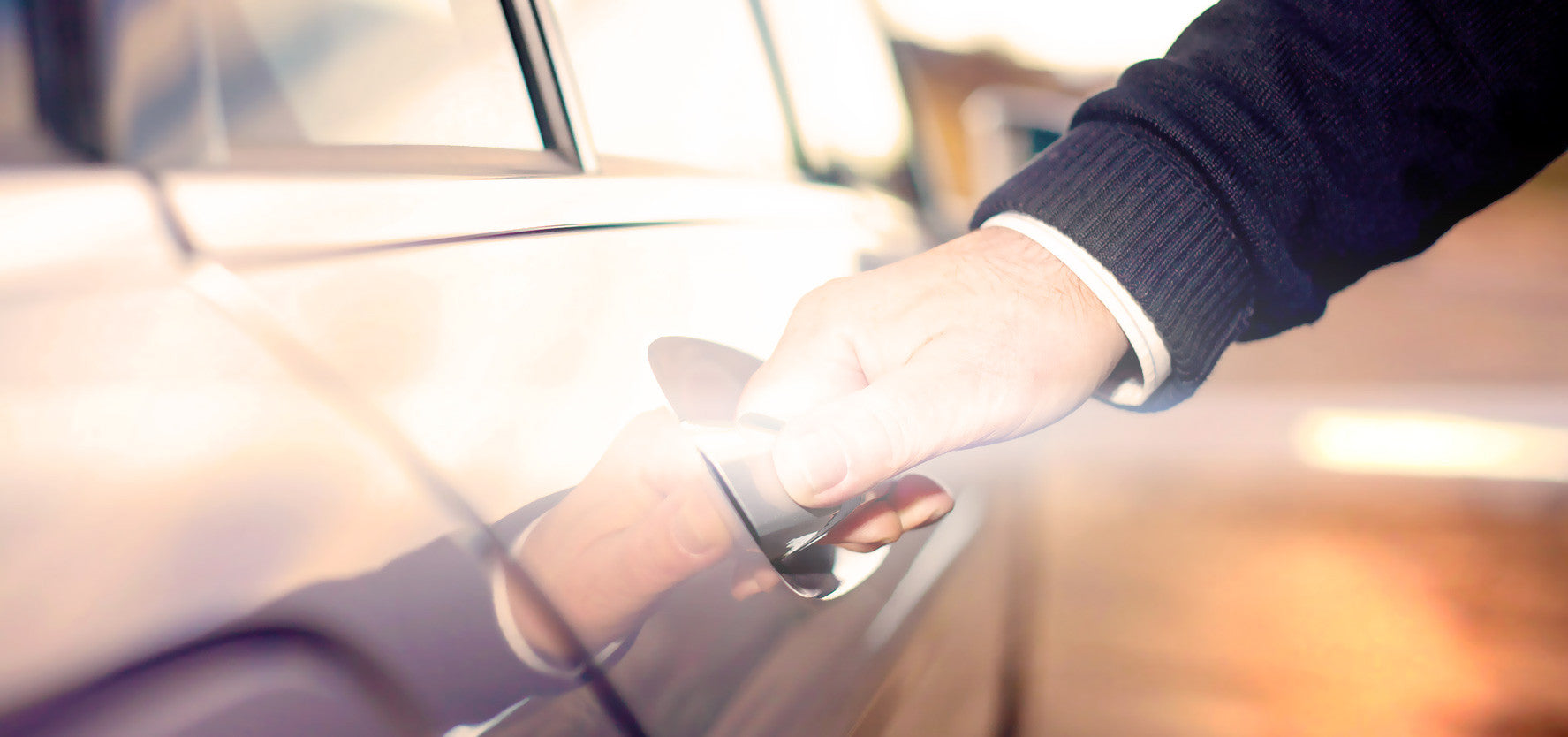 Star Limousines
Specialists in exquisite limousines and mini-bus rental services.
View our Limousines
Limousine Services
Book a chauffeured Mercedes E-class or S-Class from us with daily or hourly bookings.

CUSTOMER HOTLINE +65 67372471

Testimonials
Thank you for your wonderful service. You went out of your way to ensure the right bookings despite the very short notice. It has been a real pleasure working with you. Once again, many thanks.
– CK Heng
I am satisfied with the service and communication between the customer care officers and myself previously. My email enquires was promptly replied and the price was affordable. My family was happy with the service rendered by your driver, Peter.
– Zaini.Sunprunah
I would like to thank Star Limousines Staff very much for the great support by coordinating staff even outside the working hour to help us catch up with last minute change and to complete the plan. Coaches took us are always clean and drivers are friendly and nice. We will look forward to next year trip to Singapore with Star Limousine.
– Nguyen Minh Phuong (Student Services Executive)
I want to commend that Dave is good and courteous Pls pass this commendation to your boss. As a whole your company provides good service. Thank you !
– DL
With Thanks for your Great service . The Departure buses went perfectly.
– Barbara Chan
I wrote to several bus charter companies and Ann, you have the most professional response -- So I am impressed and will go with StarLimousines!
– Dave (IdeasWorthDoing.org)